ON WITH THE FIGHT ALBUM ANNIVERSARY!
Mar 12, 2018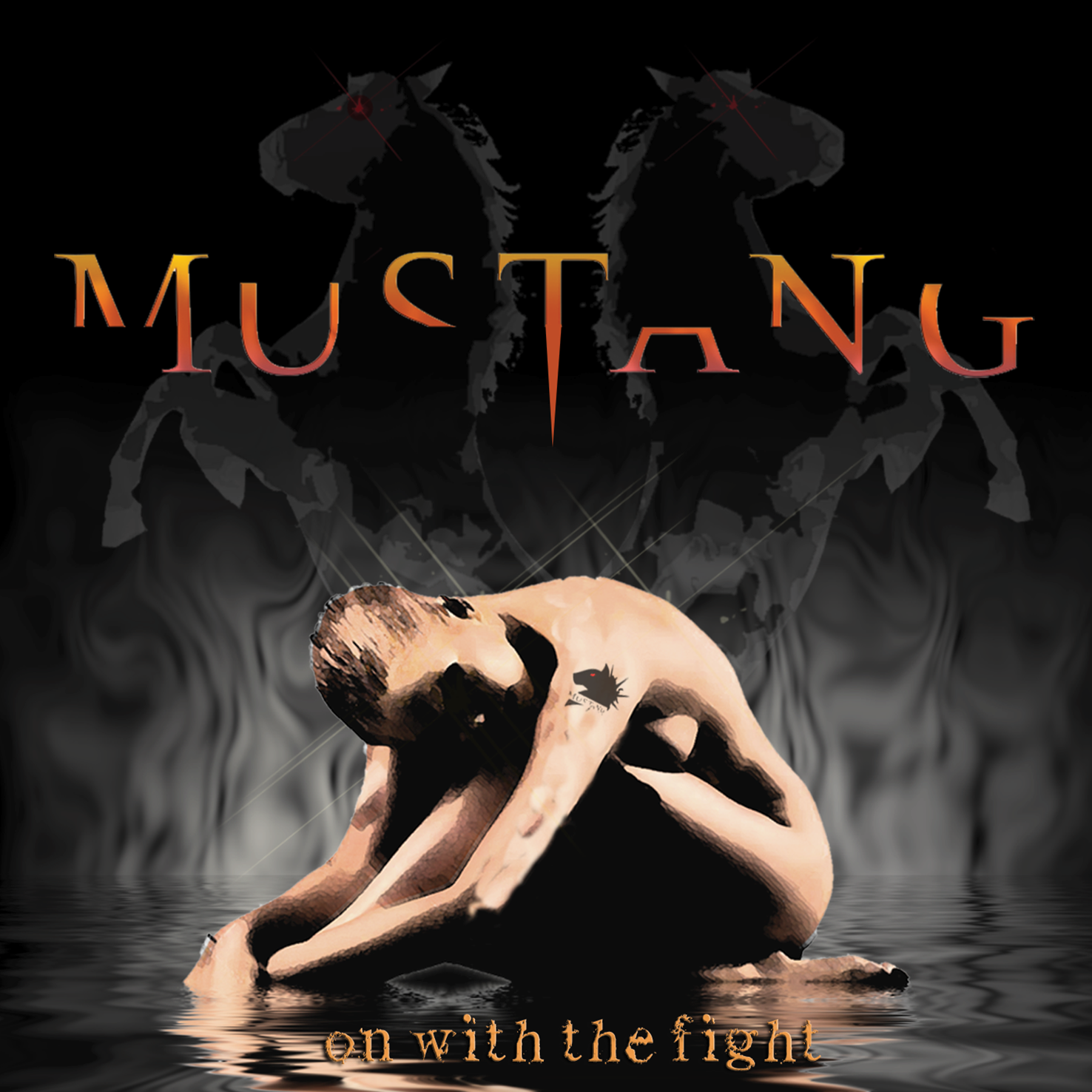 Released 2 years ago today!

Name of the album: On with the Fight
Label: One Records
Year: 2016

Featured tracks:

01 Nothing Man
02 On with the Fight
03 Can We Try
04 Again I Feel Alive
05 Hey
06 Every Day Without You
07 Can't Escape the Evil Eye
08 Full Throttle
09 Would It Be the Same
10 Not There
11 Light in the Dark

Personel involved:

Ana Šarić (vocals)
Marin Bevanda (guitar)
Boris Boras (bass)
Jure Brekalo (drums)

Notes/Comments:
Recorded at Baraka and Epicentar studios. Produced by Đeno Mujić, mastered by James Plotkin.

Order it HERE!