ONE MORE DATE ADDED
Dec 7, 2016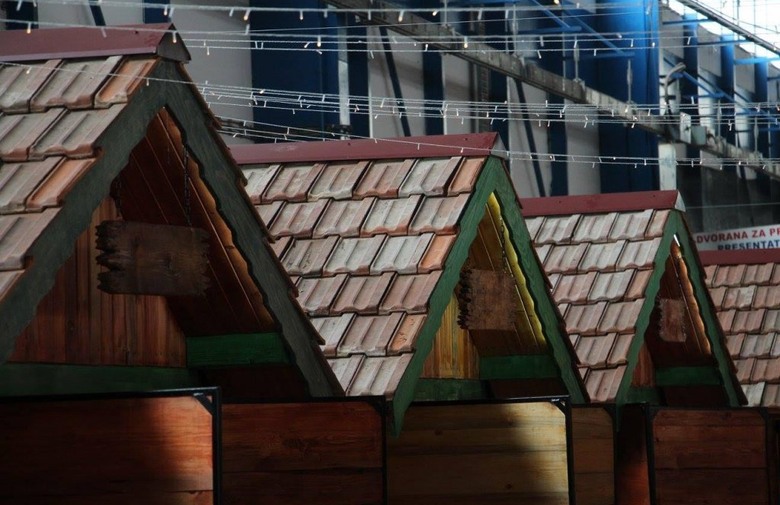 MUSTANG will play one more concert this year - at Winter town in Mostar, Bosnia and Herzegovina, on December 19th.

The festive atmosphere is back in Mostar this winter, and city on Neretva will certainly stand by side of world metropolis. Advent, the Association of Citizens, in collaboration with company Mostar Fair, organized Advent in Mostar, which will be held from 26 November 2016 to January 8, 2017.
Winter town is located in the campus of the University of Mostar on over 4500 m2. More than 60 exhibitors will present themselves in 42 days, and rich cultural and entertainment program for all the ages will be organized on two stages. Visitors will have the daily opportunity to see a live nativity scene, school plays, performances by children from kindergarten, children's performances of bands, dance groups, magic tricks ... An indispensable part of the program is a Santa Claus, with the real carriage and the elves, who will gladden all the visitors of Advent, with songs and gifts.
Rich content is prepared for those a little older, as well, so all the visitors will have the opportunity to enjoy the performances of cultural and artistic groups, musical concerts, poetry evenings, DJ program... Children, and adults as well, will certainly be interested in the live zoo, and the rink too, which will bring true winter magic in the city...
It should be noted that all the visitors can get free meals, too. Advent in Mostar will be a place that will connect all the generations and ages this year, and restore the magic, tradition and festive atmosphere in the city on Neretva...

Mustang is happy to be a part of such a joyful event. More details about the concert to follow soon...